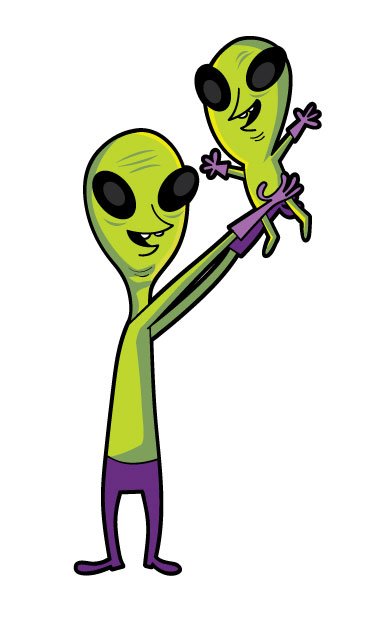 It's been a big month in cinema for dads so this weekend was celebrated by getting drunk in movie theaters.
Alien Covenant surprised no one by being super boring and not making sense. Fuck you, Ridley. That's not even a real name.
While Guardians of the Galaxy 2 was a roller coaster of emotion. Laughter, fear, Baby Groot. Sara cried.
Podcast: Play in new window | Download