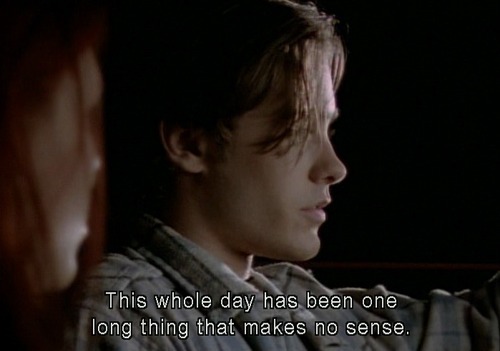 Suicide Squad didn't make any fucking sense, but at least we got drunk.
The acting was adequate, fight scenes were blah, Enchantress wiggled a bunch, and we're not entirely sure what the plot was.
(The government needed deniability so they gathered up a bunch of villains, but during that process one of them escapes and…acts like a villain. To maintain deniability, the government sends in its troops and helicopters – oh yeah, and those villains – to fight Putties and blow up the mess it created. Right?)
If you have a problem with Jared Leto's Joker, don't worry about it; he's only in the movie for about three minutes.
Also, Mowgli regales Sara with bible stories.
Podcast: Play in new window | Download