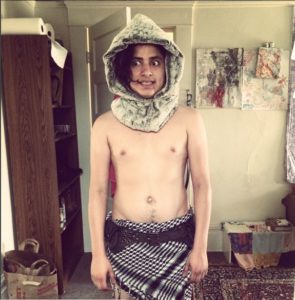 Basically Master Shake and Dennis from Always Sunny rolled into a single charming asshole.
He once spent 24 hours making pork broth for ramen. He recently ordered a light saber; like a nice one.
He likes playing Dota, eating to excess, and calling Sara a cunt nugget.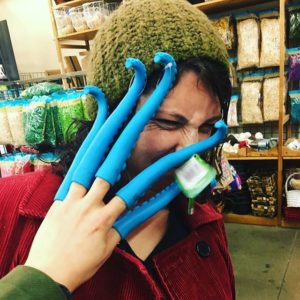 Sara's an intelligent girl who doesn't like to do much of anything. Willing to take just about any form of verbal and physical abuse from anyone who happens to come by.
She enjoys porn that puts straight men into homoerotic situations they would rather not find themselves in and picking up guys at the library. (sans home)
You can find her on our couch reading manga, watching cartoons or just staring blankly into space and then scribbling into her journal every now and then.
She's also a fantastic cunt nugget.